Join HATA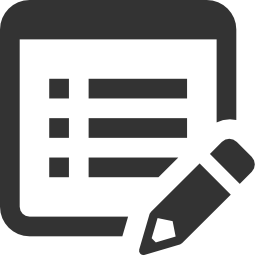 Joining HATA is by annual subscription and members receive four newsletters a year informing them of curricular issues and forthcoming events. HATA tries to provide support for teachers with resources, content and conferences.
Exclusive Access: Use the Resources and Library menus on the left of the site to access our members only content.

HATA has two categories of membership: schools with two horticulture/agriculture classes pay $25, Schools which have more than two classes pay $50.

You can download the membership form complete the details and post it together with a cheque for the appropriate amount.

Fill out the form below and send it to Kerry: k.allen@stpauls.school.nz
Last modified: Tuesday, 10 November 2015, 10:40 PM